Resilience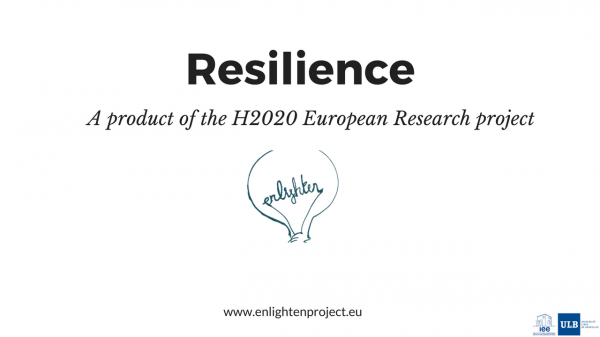 The 2010 economic crisis rocked the European project to its core, testing the resilience of its institutions to their limits.
The crisis challenged the EU institutions' capacity to absorb disturbance and reorganize while undergoing change to retain essentially the same function, structure, identity, and responsiveness.
This documentary explores how European institutions and member states reacted to the crises, and the responses provided.
"Resilience" outlines the context of the crisis and its "fast" and "slow" dimensions; the challenges created to the EU's (input-throughput-output) legitimacy by the responses, as well as the perspectives for a banking, fiscal and budgetary union.
It includes interviews with high-level academic and non-academic actors. It is part of the Impact and Dissemination work package of the Horizon 2020 project.